Mavic Comete
The new tubeless update to Mavic's 40mm mid-section wheel has a more aerodynamic rim than before plus a slightly lower overall wheel weight when the tyres are factored in – and they roll fast! Hyperaero WTS line features the most advanced technologies and perfectly integrates wheel and tyre together to deliver the lowest drag ever.
Mavic Comete Pro Carbon SL T
Lightweight, stiff and ultra-efficient, this full-carbon aero tubular is the top choice for Mavic WorldTour pros who want maximum performance when the racing speeds are high.
Perfect for fast, flat road races or windy triathlons, it features progressive aerodynamic technology that delivers a stable ride quality. The rim is engineered with a NACA rim profile that's 64mm deep and 26mm wide. This wide, rounded shape was developed through countless hours in the wind-tunnel to produce the lowest possible drag without sacrificing stability in crosswinds. That's what our pro racers demand, and that's what they got.
The carbon-fiber rims are engineered using iTgMAX technology, which uses a laser treatment to remove the first layer of resin in the brake track. This innovative process improves braking performance and reliability in dry or wet conditions without compromising strength.
And to help deliver a professional ride quality, the wheels are fitted with a GripLink front tire and a PowerLink rear tire for unbeatable grip and rolling efficiency.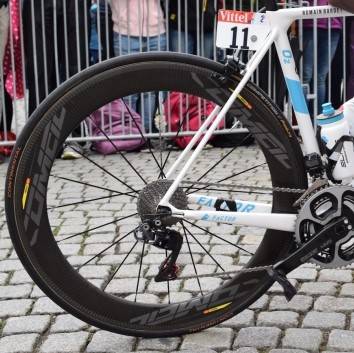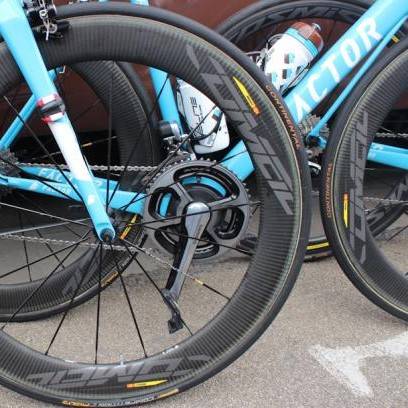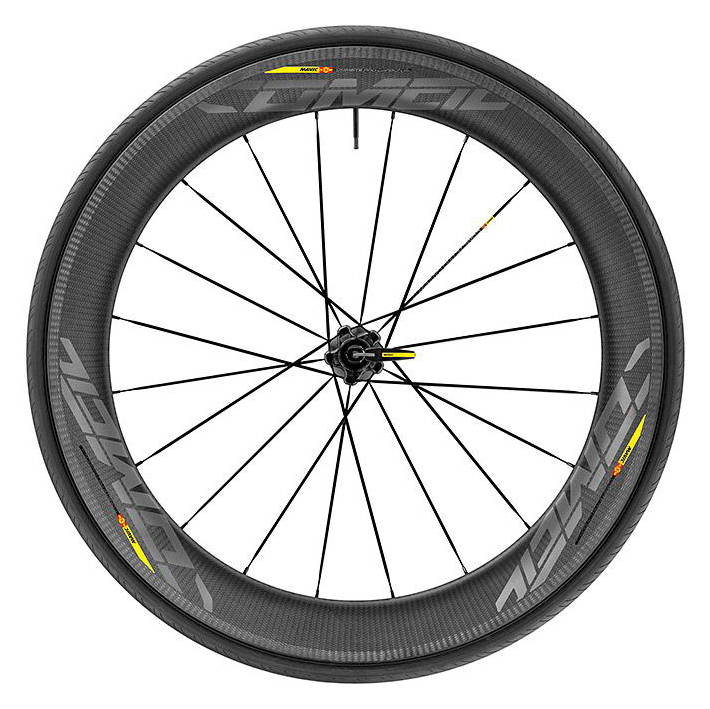 Hiring our Mavic Comete Pro
Mavic Comete Pro Carbon SL UST Wheelset (RRP £1,600)
Lightweight Titanium Skewers
Shimano/Sram compatible 11/28 cassette
Fitting instructions and return instructions
Hire the Mavic Comete Pro wheelset
*all bookings are subject to a £250 security deposit which will refunded upon return of the wheels.
HOW DOES IT WORK?
Pick the date you would like your wheels delivered.
Pay for your rental.
Settle the security deposit 7 days before your rental.
Wheels will be delivered on the first day of your rental.
Fit them to your bike and away you go!
DELIvERY & COLLECTION
We will arrange for your chosen wheels to be delivered on the first day of your hire. Your wheels will arrive safely boxed up with protective packaging.
Please keep the box and its packing safe as you will need this to package the wheels back up.
On the last day of your hire we will arrange for the wheels to be picked up from you. Please have them packed up and ready to go.
Dont worry all delivery and collection costs are included in the price.