Combos
A combination wheelset is a dream for anybody taking part in a time trial. Pairing the fantastic Zipp 808 or 404 NSW front wheel with the relentless Zipp Super-9 rear disc wheel means you're going to be going fast!
*all bookings are subject to a £250 security deposit which will refunded upon return of the wheels.
HOW DOES IT WORK?
Pick the date you would like your wheels delivered.
Pay for your rental.
Settle the security deposit 7 days before your rental.
Wheels will be delivered on the first day of your rental.
Fit them to your bike and away you go!
DELIvERY & COLLECTION
We will arrange for your chosen wheels to be delivered on the first day of your hire. Your wheels will arrive safely boxed up with protective packaging.
Please keep the box and its packing safe as you will need this to package the wheels back up.
On the last day of your hire we will arrange for the wheels to be picked up from you. Please have them packed up and ready to go.
Dont worry all delivery and collection costs are included in the price.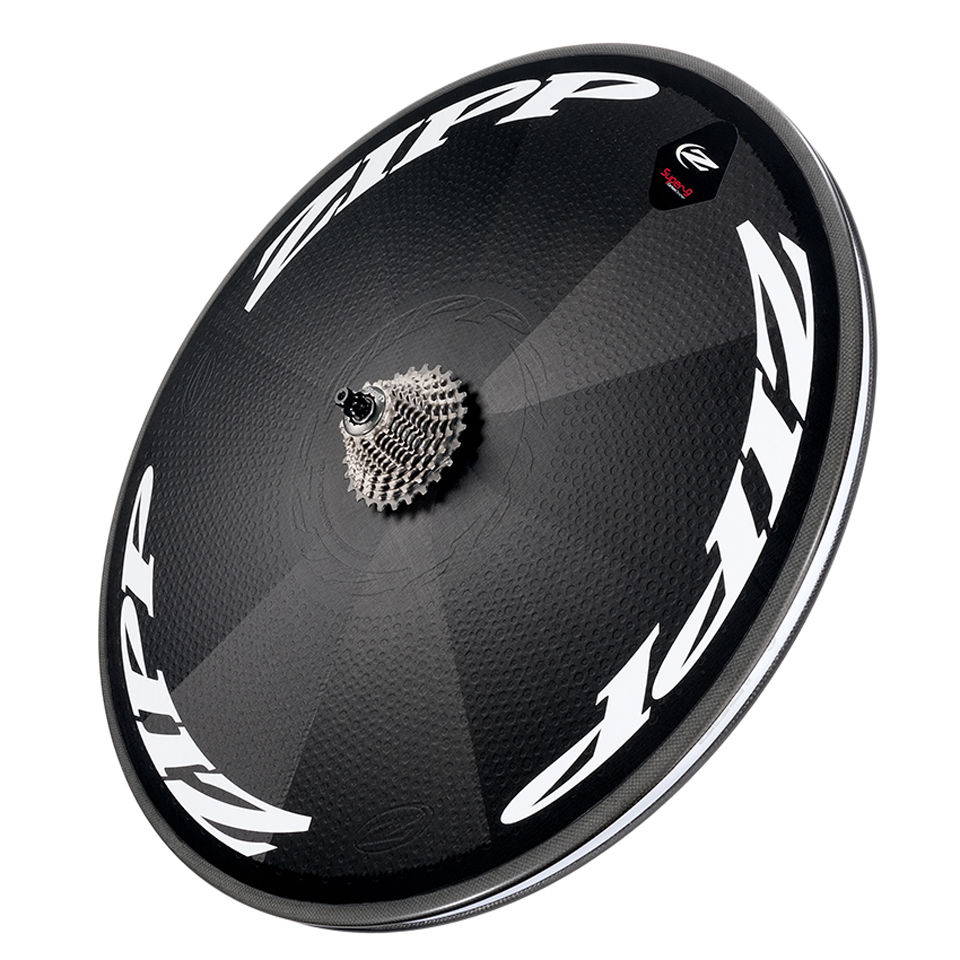 The Zipp Super-9 Carbon Clincher Disc is the fastest wheel ever, with the performance and convenience of Zipp's Carbon Clincher technology. The Super-9 Carbon Clincher optimises supreme aerodynamics, power transfer, stiffness, lightweight and durability -- all with the convenience and low rolling resistance of a clincher.
The Super-9 Carbon Clincher, which weighs 1,175 g, is an ideal triathlon or time trial setup when paired with the 808 Firecrest Carbon Clincher or 404 Firecrest Carbon Clincher. Time trial superstar Tony Martin of the Omega Pharma – Quick-Step Cycling Team is a believer, already having validated the Super-9 Carbon Clincher with a German National Championship and a silver medal in London.
"The future of time trialing and triathlon is with clinchers, and the Zipp Super-9 Carbon Clincher Disc is leading the way. It's about grip, speed, performance and rolling resistance. It's really about winning and losing," said Rolf Aldag, a triathlete and former pro cyclist who also is technical adviser Omega Pharma – Quick-Step Cycling Team. "Tony Martin absolutely trusts the Super-9 Carbon Clincher."
Carbon Clincher
Our superior Carbon Clincher technology is the culmination of two years of intensive prototyping and testing. We worked with our composites supplier to develop an exclusive heat-resistant resin based on the materials used in motorsports brake systems. This proprietary technology improves heat management so substantially that all Zipp Carbon Clinchers pass stringent CEN safety standards.
ABLC™ (Aerodynamic Boundary Layer Control)
Advanced Boundary Layer Control (ABLC) refers to the patented and instantly recognizable dimpled pattern found on all of our carbon rims. ABLC smoothes airflow across the rim's surface and is tailored to every model from the 202 to the Super-9 Disc. The third-generation of ABLC has up to four times more dimples than before.
88/188 Hub Technology
Every aspect of our 88 and 188 hubs sets a new benchmark. The standard steel bearings are the roundest in the industry. The 17mm axle is the stiffest of any road hub we've tested. The wire EDM-cut hub internals are the most precise. When it comes to precision and performance, there's really no comparison.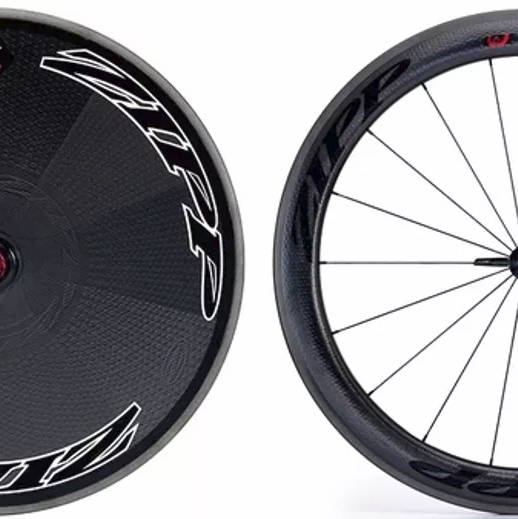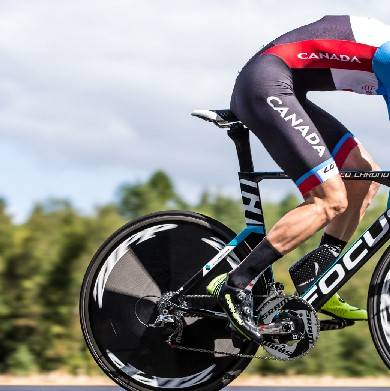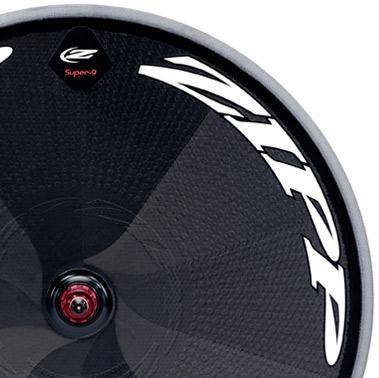 Select from the 404s, 808s or Super 9s
Lightweight Titanium Skewers
Shimano/Sram compatible 11/28 cassette
Fitting instructions and return instructions